Blake Segal is a New York City-based actor, teacher and dialect coach.
National Tour: Mary Poppins
Off-Broadway: Bones in the Basket (Araca Project)


Regional: The Corn Is Green, Big Money, Cold Hard Cash, Wing It (Williamstown Theatre Festival & Fellowship Project); Baskerville, Dr. Seuss' How the Grinch Stole Christmas! (The Old Globe); NERDS (Philadelphia Theatre Company, Barrymore Award Nominee); Romeo and Juliet, POP!, Rough Crossing (Yale Repertory Theatre); Carousel (Paper Mill Playhouse); Sweeney Todd: The Demon Barber of Fleet Street (PlayMakers Repertory Company); Lysistrata (Connecticut Repertory Theatre); Amadeus, The Winter's Tale, Arcadia, Macbeth, An Incident (Chautauqua Theater Company); Good People (The Public Theatre, ME); Damn Yankees, South Pacific, Don't Hug Me (Heritage Repertory Theatre) The Profit of Creation (Yale Institute for Music Theatre)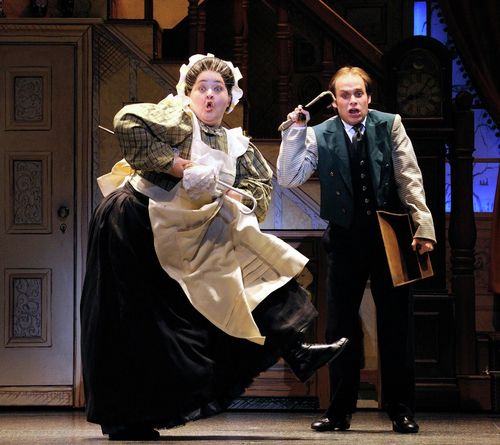 NYC: Les Enfants de Paris (NYMF); Aristophanes' The Frogs (Fault Line Theatre); Twelfth Night (Three Day Hangover)
In Concert: 54 Below, Irish Repertory Theatre, Paper Mill Playhouse Gala, The Old Globe Gala, NYTB, Boston Symphony Hall & NJPAC
TV: Blue Bloods.
Faculty: Yale Summer Conservatory for Actors; HB Studio; Fairfield University, Kean University
Education: Proud graduate of the University of Virginia (B.A.) and Yale School of Drama (M.F.A.).
For KM, PK, Mom and Dad.
All images courtesy of, and please explore blakesegal.com