Artists
Featuring stars from Broadway, television, and film for one night in Hollywood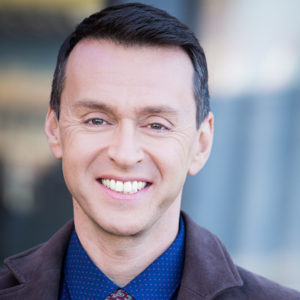 ANDREW LIPPA's new hit song "Evil Like Me" appears in Disney's "Descendants".
Read More
Events & Concerts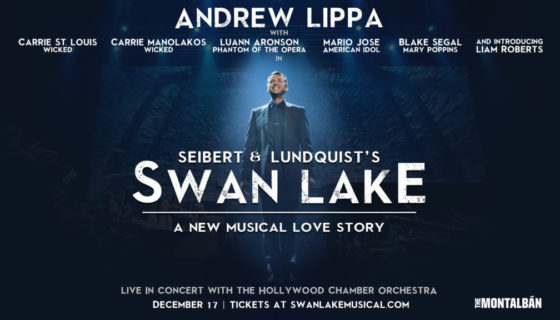 Ricardo Montalban Theatre
December 17, 2016 @ 8:00 PM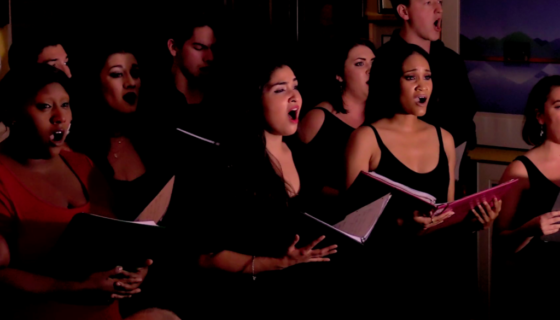 Music
Listen to the epic orchestral music
Praise
Accolades from Broadway and beyond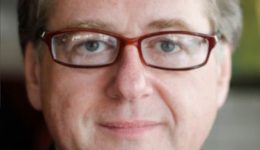 Robert L. Freedman
"Very exciting and fun. You've got great stuff here. You have a great story."
— Tony Award-winning book writer of A Gentlemen's Guide to Love and Murder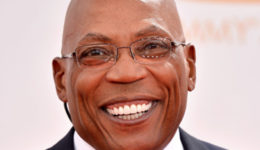 Paris Barclay
"When I hear the score, and I just hear the sounds of the music… Some of the songs just go, 'Oo, that's really different, and that's rich, and that feels operatic but in a kind of, if Leonard Bernstein were alive today kind of way.' And I mean that as the highest compliment, because he's one of my favorites… Wow. There are smart people here."
— Television Director and Producer. Credits include: Sons of Anarchy, Glee, Smash, Cold Case. President of the Director's Guild.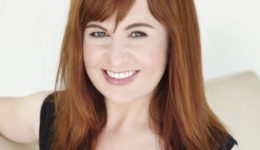 Deborah Lurie
"No one writes music and romance like you two."
— Composer/Arranger/Producer for artists including Christina Perri, Chris Daughtry, Kelly Clarkson and films including Fame, Footloose, Dreamgirls, 9, Dear John.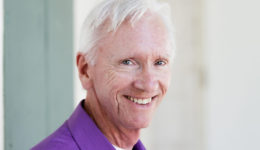 Kevin Bannerman
"Swan Lake's soaring melodies, rich characters and the compelling reinvention of a classic story are all evidence of passion and hard work successfully put to use."
— Head of Story Development for such films as Anastasia, Pocahontas, Ice Age, and Pete's favorite: Dunston Checks In.